Education Opens up the Mind
Welcome to Laxmi Bai Training Institute
Laxmi Bai was the great heroine of the First War of Indian Freedom. She became a widow at the tender age of 18 and lived only till 22 yet she has inspired many and is still a living legend. She was the embodiment of patriotism, self-respect and heroism. Her life is a thrilling story of womanliness, courage, adventure, deathless patriotism and martyrdom. In her tender body there was a lions spirit.
At birth she was named Manu. Along with formal education she acquired the skill in sword fighting, horse riding and shooting. Manu later became the wife of Gangadhar Rao, Maharaj of Jhansi, in 1842. From then on she was known as Maharani Laksmi Bai of Jhansi.
We aim to bring education near, make it affordable and approachable to each individual at all levels, be it primary, secondary or higher level.
COURSES & WORKSHOP GALLERY
1-REGD.NO.67688
Under Societies Registration Act XXI of 1860

2-LBTI Registration No.82
Section-60
Govt.of India
A unit and Autonomous
Body Skill/Vocational Education Trust
NCT of Delhi

3-Ministry of Micro ,Small & Medium
Govt.Of India
DL 11D0007208

4-Department of Labour
Establishment NCT of Delhi
Registration No.2018027219

5- Central Vigilance
Commission Govt.of India
PLEDGE-7388427898
Govt.of India

6-Trade Mark
Trade Mark Act 1999
Trade Mark registration No.2017452

7-Firm Registration No-442
Govt.of NCT of Delhi

8-Niti Ayog Govt.Of India
NGO Darpan
LBTI NGO
Unique I D No.-DL/2018/0195749

9-NITI AYOG
Registration No.-NCJ0447607
ACT NAME -INDIAN TRUST ACT 1882

10-Women Rights
Govt In India
Laxmi Bai Training Institution
An ISO 9001:2015 Certified Organization
Department of Labour
Establishment NCT of Delhi
Central Vigilance
Commission govt.of India
A unit And Autonomous
Body Skill /Vocational Education Trust NCT of Delhi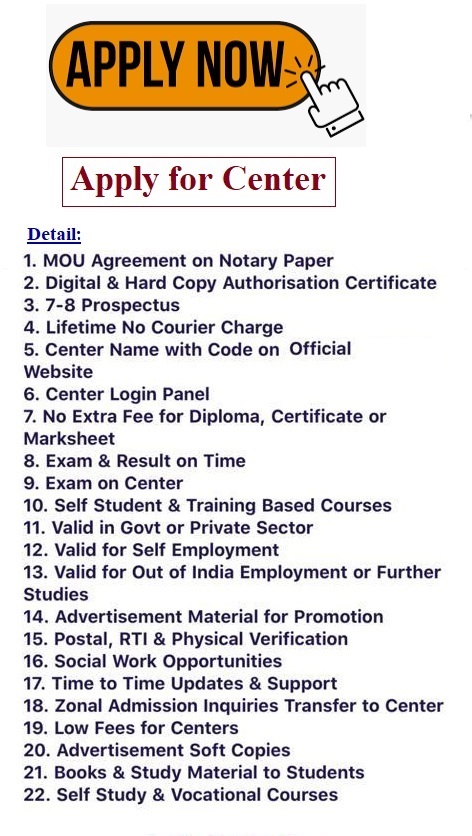 Boost Your Career by Learning Skills in High Demand